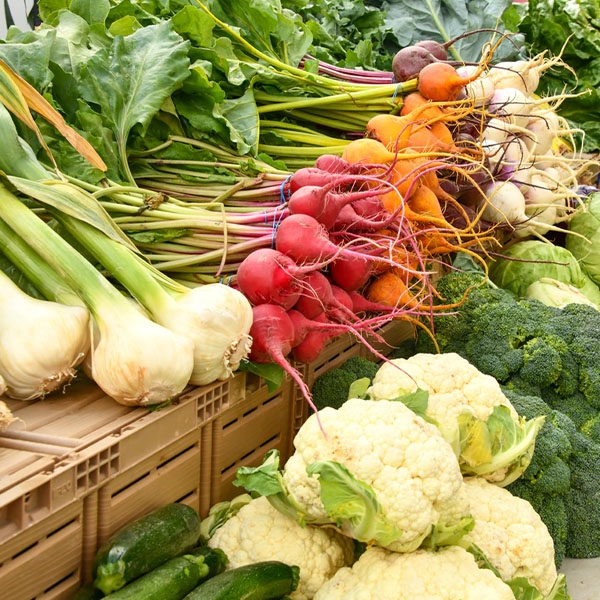 Only a few days ago Agriculture Secretary, Tom Vilsack, has declared the second week in August as National Farmer's Market week. It will span from the 3rd of August to the 9th. This is something we have come to expect over the past fifteen years, since it started in the year 2000, but because much time had passed through the year, there had been questions about whether there would be a Farmer's Market week this year.
Secretary Vilsack stated, "National Farmer's Market Week is a great opportunity for Farmer's Markets across the country to host special events", which is far more than true. It also provides Farmer's Markets with national coverage to show just how important they are to the economy across the United States. Farmer's Markets provide a unique quality of stimulating the local economy because they are a collection of farms and people bringing in their local products to sell to people. This is a crucial quality because with the internet age we get far too many people buying things outside of their state or even outside the US rather than locally, when we need the jobs and money in the US.
The other advantage to these special weeks is they get people to notice Farmer's Markets. Not everyone pays attention to these markets, or even knows about them. So having this kind of awareness makes people realize that they can help their local neighbors and improve the economy all in one go, while getting items that are fresh, affordable and healthy.
And if you would like to get involved with a farmer's market, or be able to set up your own stand to sell off products you have been making or farming, contact your local city and see when they have one!