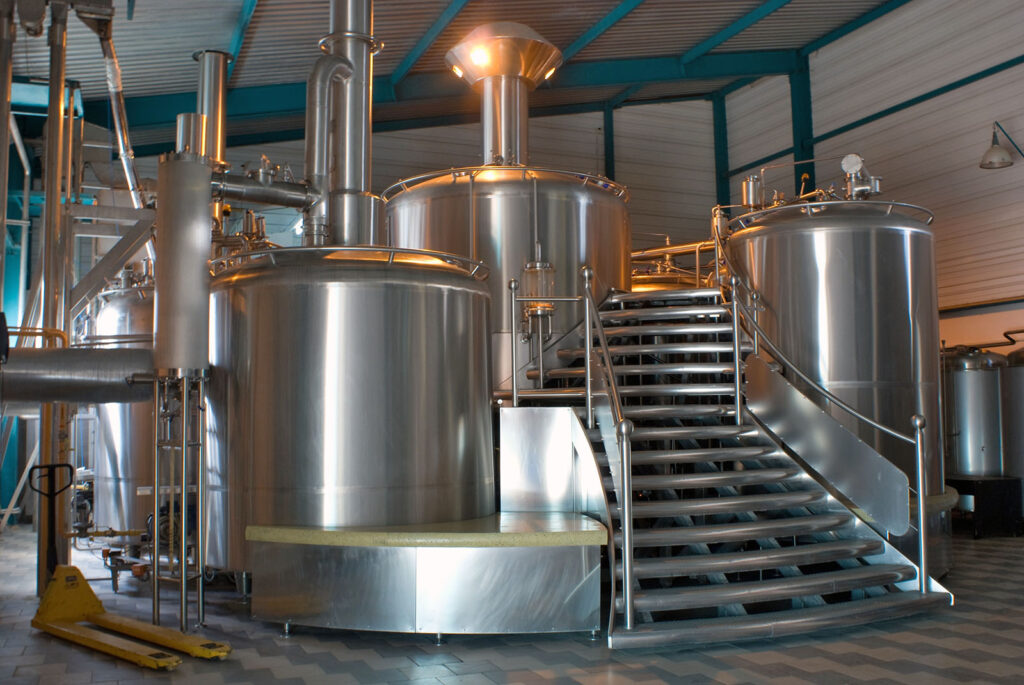 The FDA has just announced that they are revising an initial plan to hold breweries' spent grain to the same standards as commercial feed and grain suppliers. Originally, the FDA had planned to place the same strict regulations on brewery byproducts being used as animal feed as they do for commercial suppliers.
The change of tack was first reported by Michael Taylor, a U.S. Food and Drug Administration deputy commissioner in a blog post where he reported that the agency was sympathetic to the wasteful nature of not allowing brewers to sell their spent grain. An estimated 70% of barley and wheat grain used in the brewing process would be condemned to landfills if the originally proposed new standards went through.
The proposed amendment to the Food Safety Modernization Act would have caused brewers to use the same processes that commercial suppliers use, despite barley and wheat being steeped in 170-degree water prior to sale. Taylor elaborated that the proposal would "impose costs without adding value for food or feed safety."
Sierra Nevada Brewing Co. spokesman, Ryan Arnold stated the shift in attitude was "very encouraging." The brewing company, located in Chico, California, has been sending its spent grain to California State University – Chico farm and ranchers for years.
In making it's decision, the FDA heard from trade groups, members of congress and individual brewers. The National Cattlemen's Beef Association commented that there is "no scientific evidence that warrants further processing of grains in terms of animal health."
For quality feed and grain at a great price, contact the professionals at All Star Trading today.
Source: http://www.capitalpress.com/Livestock/20140429/fda-backs-away-from-spent-grain-rule